ONYGO x NIKE AF 1 in Ghana
ONYGO teamed up together with NIKE to tell a story about passion for dancing, african culture and family.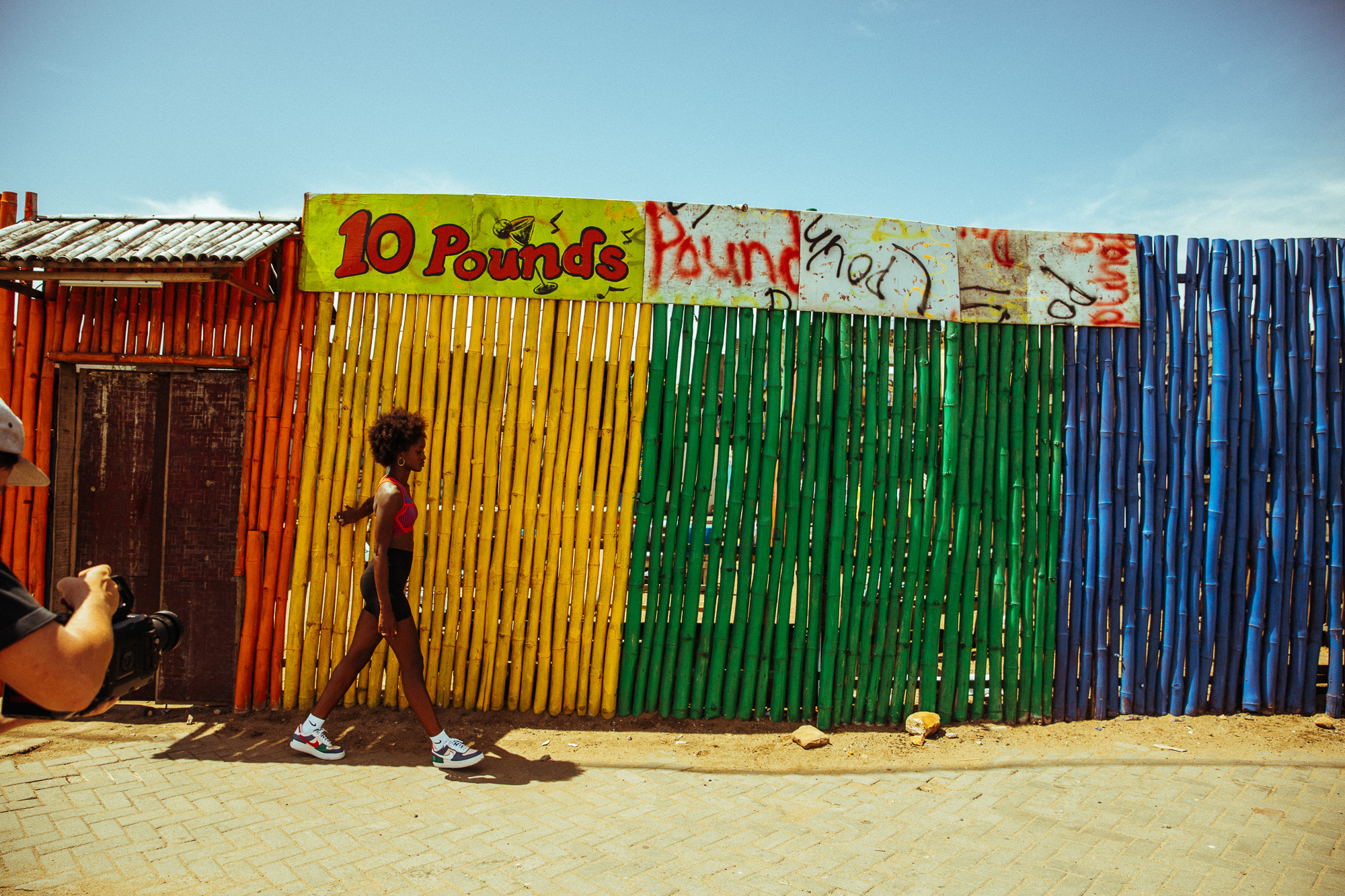 Ghana Script
It's a dream come true for Wendy to visit Ghana and her roots again. She loves to dance and she loves Ghana–well what's better than dancing in Ghana? We'll dive into African culture and all those things relating to Dance–music, drum-sessions, history and development and of course the people! People who will help Wendy how to dance like a native Ghanaian, People who will tell her about her mother country and what it feels like to grow up in Ghana. The video will show how Wendy collects new impressions and how colorful and dynamic Ghana is. To get that vibe we'll use a voiceover of Wendy in which she talks about her beginnings in dancing and the success and failures of it. The Dynamic of the Video will raise continious, using music which we especially create for that. We'll also get a lot of excitement through the Rythm of the Cut. In the end we will have a short Film showing a lot of emotions. A journey that Wendy will never forget about.
Content, Content, Content!
Camera/Direction: Sebastian Vellrath
Photographer Ghana: Nick Onken
Photographer Studio: Manju Schmeiter
Model: Wendy Kesicki
Creative Direction: Vanessa Weber
Assistant: Tran Nguyen
Styling: Vanessa Weber
H&M: Ilonka Kraus